Online account
With TrackJack you will receive a personalised online account that allows you to access all of your data so that can access your records at any time and from any location, without having to install any software. Multiple users can also be permitted to work on one account at the same time.

Travel log 6,20 euro per month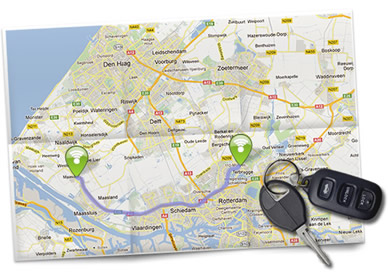 Would you like to always see the current locations and routes taken by your field service? Or would you like to keep travel logs for Inland Revenue Services purposes? TrackJack is the affordable option that can do this all for you quickly and effectively.
At only € 6.20 per month you can view positions and travel records that meet the current requirements of Inland Revenue Services from any location. Read more about the travel log of TrackJack.
Safe working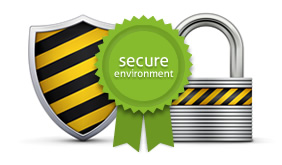 All data is stored in our data centre. Due to the strict safety requirements and a back-up system, the data is safely stored.
Your information always available in the Cloud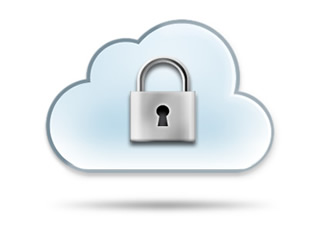 You work through an online environment, eliminating the need to install any software. You can log into your account from any location.
An additional advantage is that multiple users can be allowed to log into a single account at the same time.